GOOD TO SEE YOU!
I am Andrew Frei, your host.
Welcome To My Personal Website
The purpose of this website is to share some aspects of my life, share my consolidated knowledge and give access to my insights to everyone who is interested to read about it.
Andrew Frei
A Bit About Myself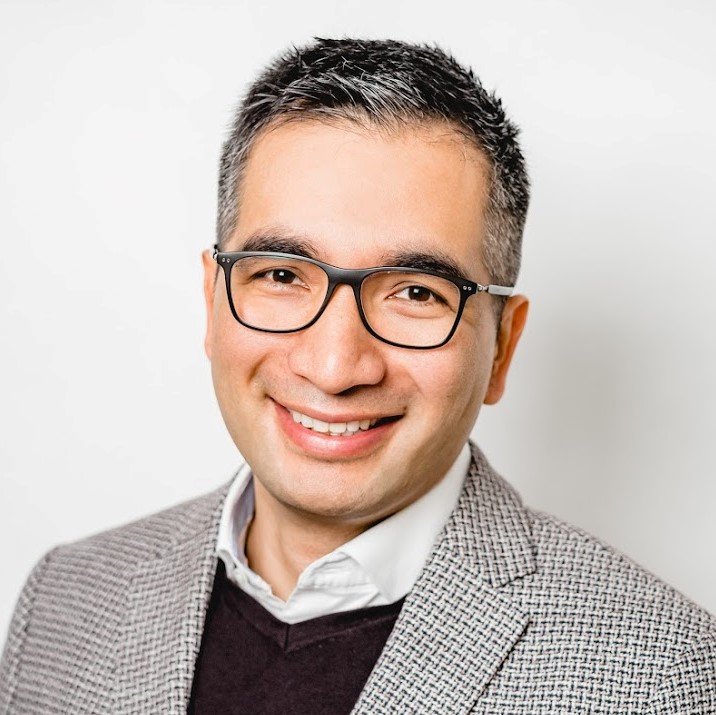 I'm a multi-lingual person with a technology foundation. With my Filipino & Swiss background, I realize the importance of effective communication and to appreciate different cultures.
I lived and completed my studies in Switzerland and the Philippines. During my working career, I had the opportunity to work for international companies and thereby was able to establish a broad network across the globe.
Through my continuous efforts, I bring ideas to life. Ideas which are powered by my passion for technology and business solutions to drive value and purpose for my endeavors. I have experience in developing chatbots, application integration, etc. Combining my sales & marketing experience with tech is my sweet spot.
In my spare time, I spend a lot of time with my lovely daughter and my beautiful wife. With basketball, running, reading books and traveling, I am maintaining and improving my physical and mental well-being. I am fluent in German, English, French, Filipino, and Business.
Looking forward to connecting with you!
Blog
Weekly Stories and Insights
Hello Andy Boy, How are you? This is your consciousness. I wanted to say that you are doing very well. With all the obstacles in your way you managed to stay positive, open-minded, friendly and very self-conscious. Also, you are highly successful in everything you do:...
read more
PODCAST
Enjoy Interesting Topics
More To Come From Me!
New Podcasts are in the making!
Opportunities
Working On My Definition of Success
Charity
Back in the year 2000 there was a huge landslide on the Panaon island in the southeast of the Philippines. The amount of destruction, pain and loss of lives drove me to charity work.
Sales and Marketing
Sales is for me an innovative, challenging, fast paced and intellectually stimulating work. I have the privilege to work with brilliant companies such as Neo4j, Oracle and Esri.
Real Estate
Is one way of creating an additional income stream for ourselves. Besides it is just astonishing if something new is created out of a fragile idea, a piece of paper.
Apps and Tools
Empowered By Easy-To-Apply Tools
Books
Valuable Books To Me
Quotes
Motivation For My Daily Living
Until the ONE thing is done, everything else is a distraction.
Unity is plural. Disagreeing on substance but agreeing in principle.
Bucky Fuller
How to create an asset in the asset column without spending money to acquire it?
Rich Dad, Poor Dad
Nothing in the world can take the place of persistence. Talent will not; nothing is more common than unsuccessful men with talent. Genius will not; unrewarded genius is almost a proverb. Education will not; the world is full of educated derelicts. Persistence and determination alone are omnipotent.
John C. Maxwell
The roots of education are bitter, but the fruit is sweet.
Control your perception.
Direct your actions properly.
Willingly accept what's outside your control.
VOTING
Polling On Destinations To Travel To